GPS watch ideal for people suffering with Dementia - £99 inc VAT
---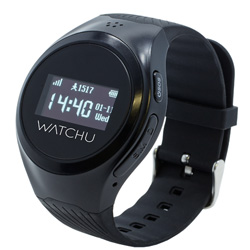 The Watch Guardian is ideal for people suffering with Dementia or Alzheimer's



Ideal for older people, people living with dementia, those with disabilities or those just wanting immediate access to help, CPR Guardian is a 24/7 care solution that provides as little or as much support as you need.
Keeping seniors, independent and secure at all times. CPR Guardian provides loved ones with the freedom and peace of mind knowing that they are protected wherever they are, wherever they want to go
.
---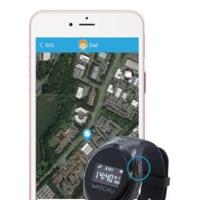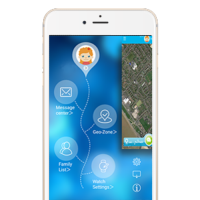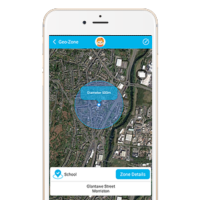 ---
NO connection fees - Saving 100% against BT, TalkTalk, Virgin and Plusnet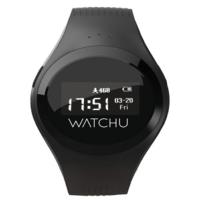 Provides an easy to use SOS emergency assist button

Can be used anywhere, just like a mobile phone

Programmable,to raise an alert when the wearer leaves an area

Alert, to advise when the wearer reaches a set destination

Voice communication, to speak to a family member/neighbour

Map location and street address on the activation of an SOS alert

GPS tracking to accurately locate the wearer

Lightweight and looks like a normal watch with 120 hours standby

Ideal for older people, people living with dementia and disabilities.

Locate, call & monitor the watch with the ISO and Android app
---
Low Cost BT Telephone Line for Care Home rooms and Sheltered housing

No call connection charges
TalkTalk /Virgin transfers
3 call packages to pick from

---
No Long Term telephone contracts - 30 days

No long term contract and no termination fees. All new line and like for like transfers are on a 30 day rolling contract.

New lines or transfers from TalkTalk, Virgin or Sky are also on just a 30 day contract. Line rental billing is done via Direct Debt and there are NO line disconnection changes when you stop or move the telephone line.

---
Telephone Line Cost - Prices are

Including VAT

- UK's Cheapest Line Rental

Transferring TalkTalk and Virgin lines - To transfer these types of telephone lines requires us to send a BT engineer to the local exchange to move the line. The £75 transfer cost covers the cost for the BT engineer to do this. * UK mobile networks O2, Orange, T-Mobile, Vodafone, H3. Other mobile networks are charged at a different rate.
---
Senior line call Packages - Prices are

Including line rental and VAT
We offer the UK's best value home phone line rental and Unlimited broadband plans, all offering great savings, and still on our 30 day contract service. Please see below for more details.
Includes line rental & VAT
Length of free calls 60 Min
Free Outbound Call Barring
Includes line rental & VAT

Inclusive Weekend/ Ev calls
Length of free calls 60 Min
Free Outbound Call Barring
Includes line rental & VAT
First 120 Mins free per call
Caller ID service included
Free Outbound Call Barring
Free calls are up to 60 / 120 minutes duration per call. Calls exceeding 60 / 120 minutes will be charged at our advertised rate. "Inclusive" calls are to dialing codes starting 01, 02, and 033 as applicable to call plan type. Weekends are Friday 00.01 to Sunday 23.59. Evenings - Weekdays 18.00 to 08.00.
---

At Simple Telecoms we are committed to supplying our customers with not only good value phone solutions, but ensuring that our pricing and services are as clear and transparent as possible. Our industry is filled with gimmicks, catches, small print and commitments. We prefer to offer a simplistic view of telecoms with to the point phone call charges and billing. The majority of our customers do make significant savings compared to their existing suppliers, and if you are not completely satisfied we provide you with the flexibility of 30 day minimal contract period.
---