Telephone Lines for Rented Properties - £15.95 a month (cheaper than BT)
---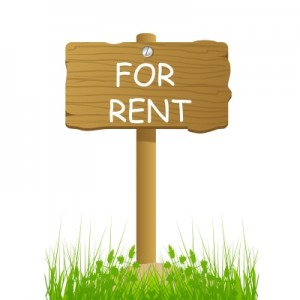 Telephone line in to a rented properties - We install telephone lines and Fiber broadband in to rented properties, with a low cost short term contract. There are many different circumstances that may lead you to require a telephone and broadband service without a long term contract attached.
Of course the best thing about one month contracts is the ease of cancellation. If your circumstances change and you have to move to new rented accommodation, move area, or if you simply can't afford to continue paying your tariff, a long deal could see you paying a hefty fee to break your contract. We offer some of the best call prices in the market place and are run on a Pay As You Go (PAYG) enabling you to keep a close eye on your call expenditure without the worry of another monthly bill to worry about.
---
NO connection fees - Saving 100% against BT, TalkTalk, Virgin and Plusnet

Unlike BT, TalkTalk, Virgin and Plusnet we DO NOT charge any call connection fees on ANY of our chargeable calls, saving you a massive 100% on every changeable call that you make. Call connection fees basically do not exist, and are used by the telecom providers to cover their loss leading offers.
---
BT Telephone Line and broadband for rented properties

No call connection charges
TalkTalk /Virgin Line transfers
---
No Long Term telephone contracts - 30 days*

No long term contract and no termination fees. All BT lines and broadband service contract terms are just 30 days.
New lines or transfers from TalkTalk or Virgin are on 90 day contracts, and then switches to 30 day contract. Line rental and broadband billing is done via Direct Debt. There are NO line disconnection changes.
---
Telephone Line Cost - Prices are

Including VAT

- UK's Cheapest Line Rental

Line transfer / Install cost

New BT line installs - £75

TalkTalk line transfer - £60
Virgin line transfer - £60
*Transferring TalkTalk and Virgin lines - To transfer these types of telephone lines requires us to send a BT engineer to the local exchange to move the line. The £60 transfer cost covers the cost for the BT engineer to do this.
---
Senior line call Packages - Prices are

Including line rental and VAT
We offer the UK's best value home phone line rental and Unlimited broadband plans, all offering great savings, and still on our 30 day contract service. Please see below for more details.
To keep our prices as low as possible our broadband services all our customers are given greater choice over which router / modem they would like to use. All our broadband services are provided as "wires-only" ADSL / FTTC from us.
---